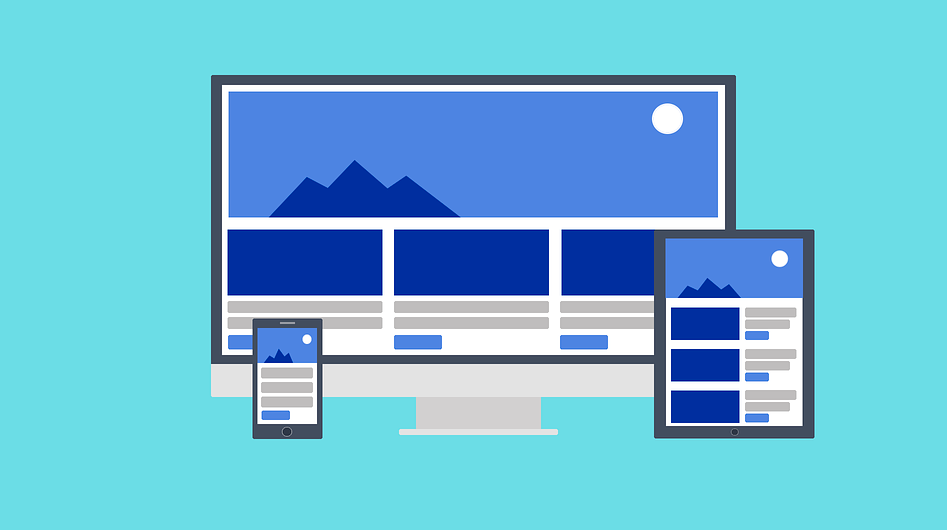 Welcome to the Palm Beach County Bar Association's new website. All members will need to create a password in the new system in order to update their profile and register for events. Members will receive an email with instructions and your temporary password. If you have not received an email from the bar, please contact us by email at info@palmbeachbar.org, or by phone at 561-687-2800 for assistance.
Registration coming soon
Business Sponsors – Click Here


Firm Sponsors – Click Here
The Palm Beach County Bar Association was founded in 1922. The mission is to serve its members, foster professionalism and enhance the public's understanding and awareness of the legal system. We are very active in providing numerous public service activities and giving back to the community.
FEBRUARY 2020:
Sunday, February 23, 2020
Multi-Bar Family Picnic
Okeeheelee Park
7715 Forest Hill Blvd.
West Palm Beach, FL 33413
11:30 AM – 2:30 PM
---
MARCH 2020:
Friday, March 20, 2020
Bench Bar Conference 2020
Palm Beach County Convention Center
650 Okeechobee Blvd.
West Palm Beach, FL 33401
8:00 AM – 4:00 PM
Registration Not Open
---
APRIL 2020:
Thursday, April 23, 2020
Judicial Reception
Lake Pavillion
101 S. Flagler Dr.
West Palm Beach, FL 33401
5:30 PM – 7:00 PM
Registration Not Open
See more events