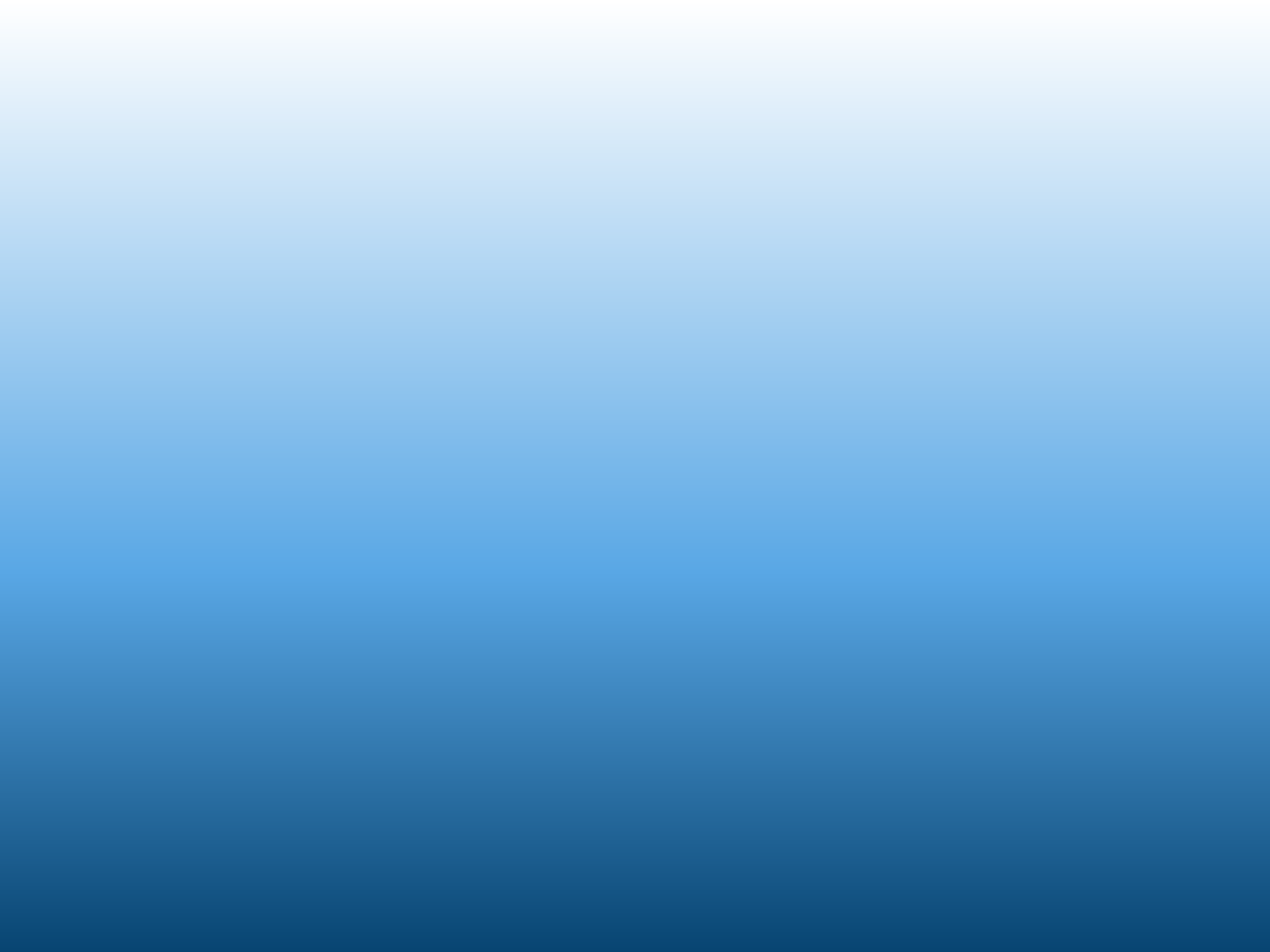 Law Day Seminar
Crisis Management for Attorneys & Their Clients
WATCH LIVE VIA ZOOM!
(A LINK WILL BE PROVIDED TO ALL THOSE THAT REGISTER)
ATTEND FROM THE COMFORT OF YOUR HOME OR OFFICE
Member Cost: $35.00 | Non-Member Cost: $45.00
Friday, May 1, 2020
12 PM (EST) - 1:30 PM (EST)
This event made possible by:
City National Bank
Iberia Bank
Searcy Denney Scarola Barnhart & Shipley
Bruce Hennes, Keynote Speaker
Hennes Communications
Cleveland, Ohio
REGISTER HERE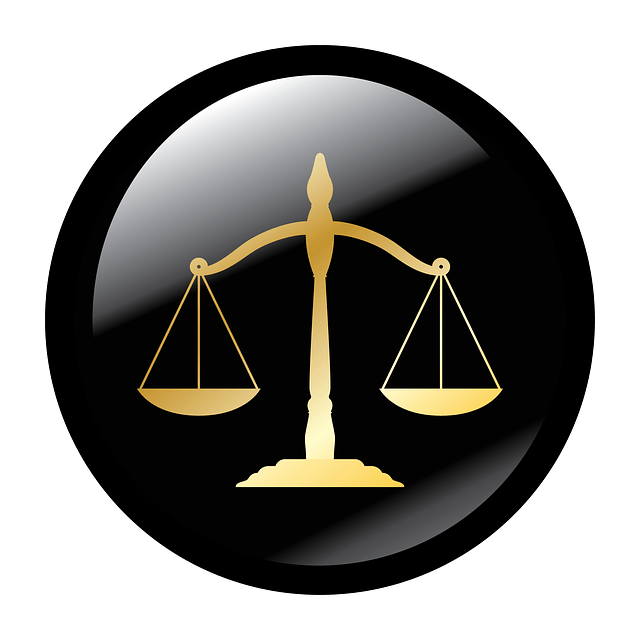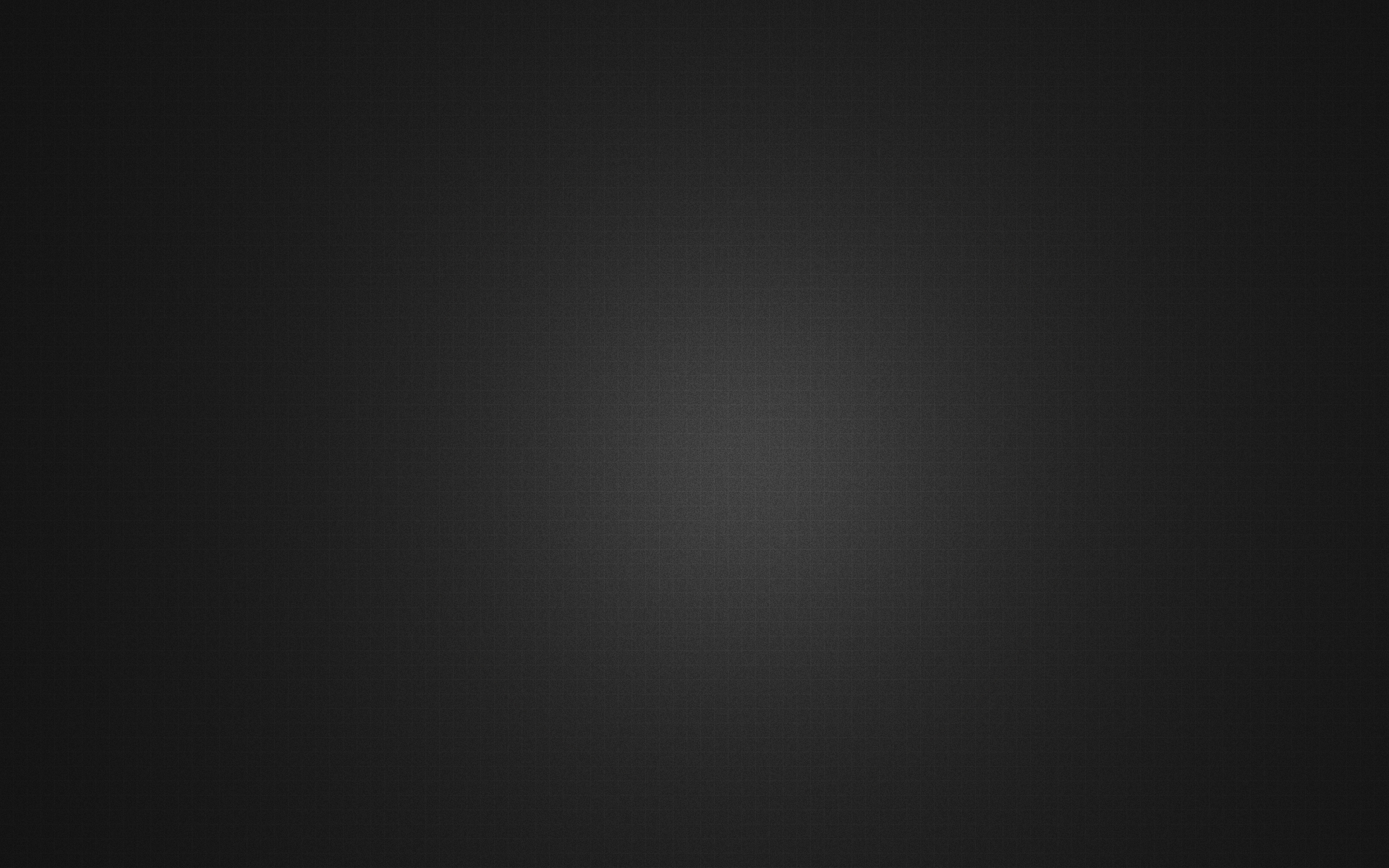 Honoring Our Judiciary & their Judicial Assistants
Thursday, August 20th, 2020
Annual Judicial Reception
101 S. Flagler Drive
WPB Lake Pavilion
5:30 PM - 7:30 PM
SPONSORSHIP
CLICK HERE
REGISTRATION
CLICK HERE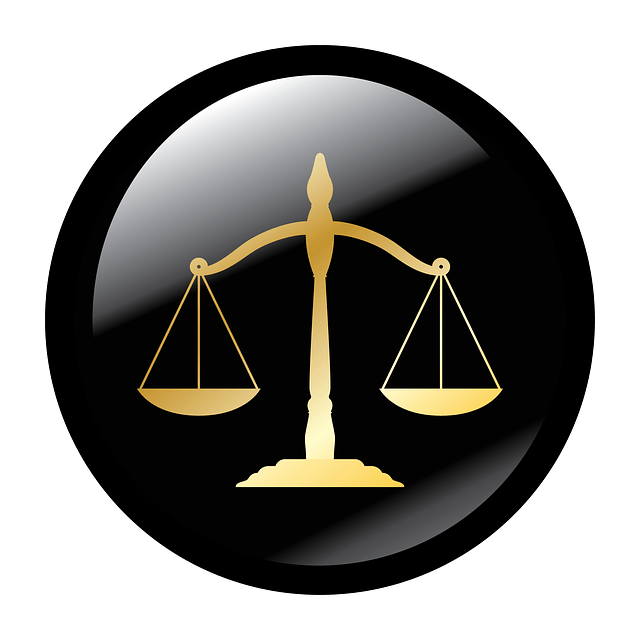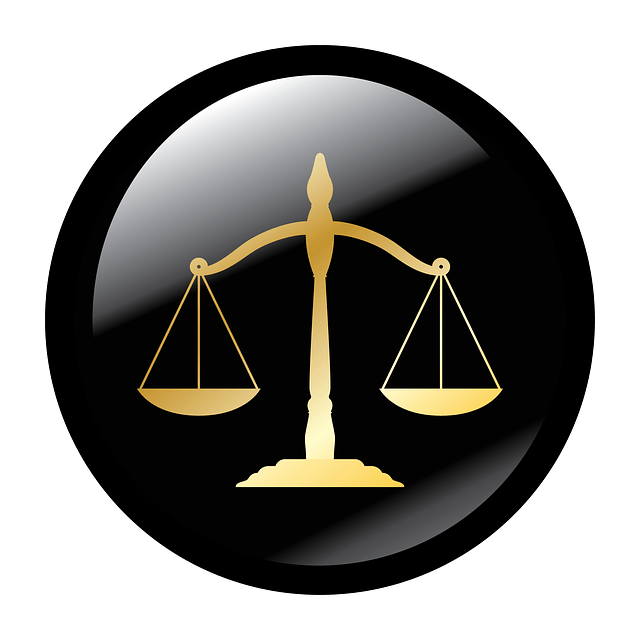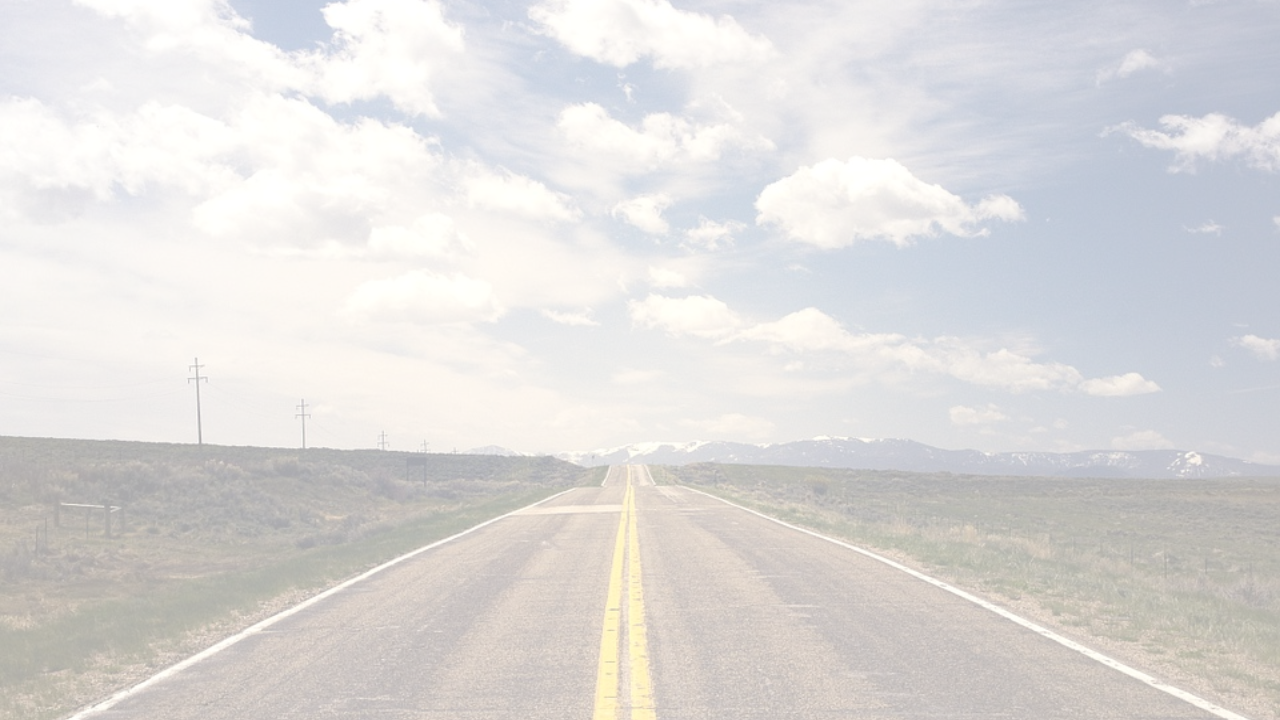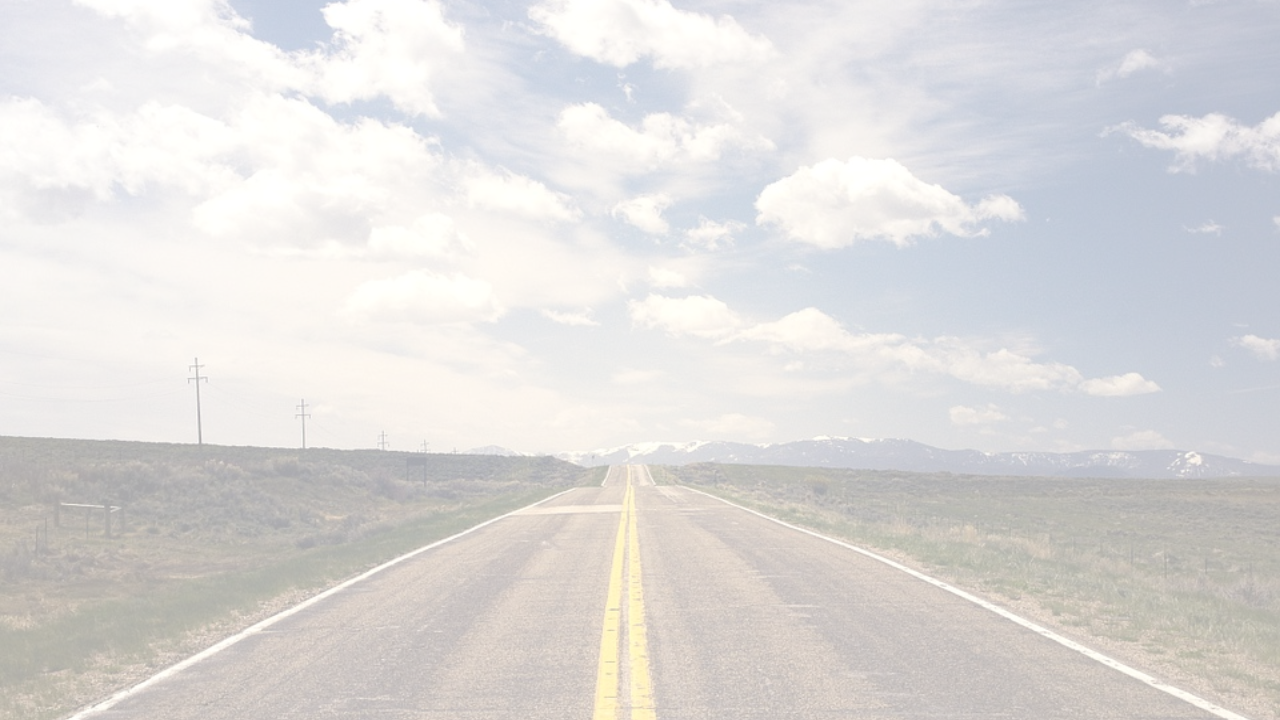 The Committee for Diversity and Inclusion of the Palm Beach County Bar Association presents:
ROAD TO THE BENCH DIVERSITY AND INCLUSION PANEL
Thursday, July 23, 2020
$35.00 Members
$55.00 Non-Members
2.0 CLER: 1.0 Bias Elimination
2:30 PM - 5:00 PM
Palm Beach County Bar Association
1507 Belvedere Rd., West Palm Beach
Closing the Gavel Gap: Why Diversity on the Bench
Is Important & How to Make It Happen
REGISTER HERE
Welcome to the Palm Beach County Bar Association's new website. All members will need to create a password in the new system in order to update their profile and register for events. Members will receive an email with instructions and your temporary password. If you have not received an email from the bar, please contact us by email at info@palmbeachbar.org, or by phone at 561-687-2800 for assistance.
The Palm Beach County Bar Association was founded in 1922. The mission is to serve its members, foster professionalism and enhance the public's understanding and awareness of the legal system. We are very active in providing numerous public service activities and giving back to the community.
Law Day Seminar *LIVE* 
Friday, May 1st, 2020
12 P.M. (EST) – 1:30 P.M. (EST) 
LIVE via ZOOM (webinar service)
Road to the Bench
Thursday, July 23rd, 2020
2:30 P.M. – 5:00 P.M.  
Palm Beach County Bar Association
1507 Belvedere Rd., West Palm Beach
See more events