Mission
The Lawyers for Literacy Committee of the PBCBA is dedicated to promoting literacy and a love of reading in our Palm Beach County communities.
For more information, contact the current chair or email pbclawyersforliteracy@gmail.com.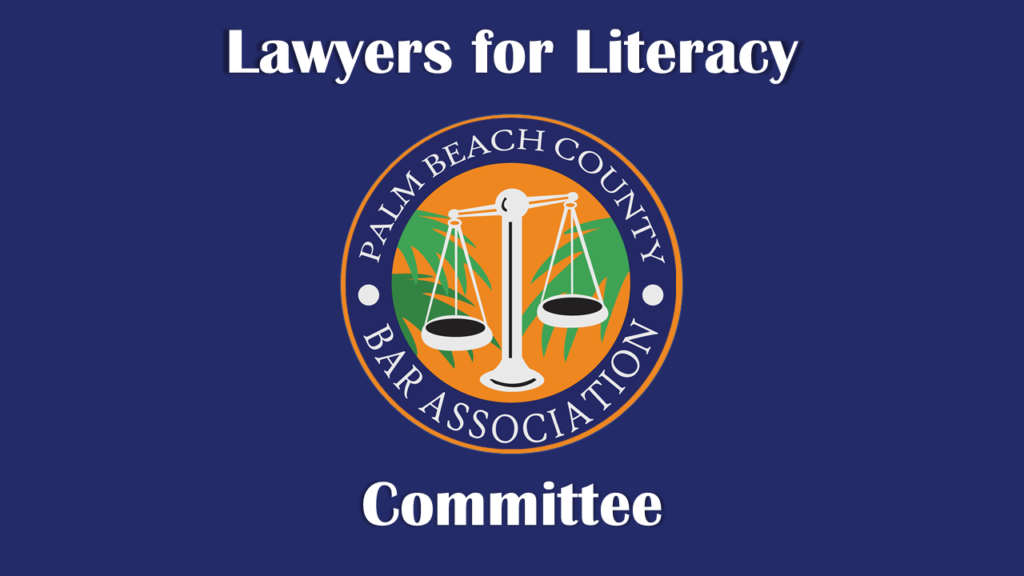 Chair(s)

:
Brad Avakian | Brad@avakian.law
Jessica Latour | Jessica@romanolawgroup.com
2022-2023 Committee Members:
Bryan Anderson, Devon Arnold, Rebecca Brock, Mavette Campbell, Lisa Carmona, Jennifer Carroll, Agnieszka Chiapperini, Kalinthia Dillard, Mary Caroline Farino, Rachael Flanagan, Travis Foels, Kathryn Freiburger, Christine Gardner, Nalani Gordon, Mary Grecz, Daniel Gross, Pamela Guerrier, Heather Hartley, Christopher Kellam, Amanda Klopp, Andrew Kwan, Esther LaBovick, Chadwick Layton, Marjorie Levine, Dayna Maeder, Abigail McCall, Melynda Melear, Judith Migdal-Mack, Telsula Morgan, Michael Munoz, Aaron Neifeld, Hope Platt, Jacquelyn Rieger, Rachel Schrager, Danielle Sherriff, Salesia Smith-Gordon, Ethel Velasquez, Sheryl Wood
Committees are a great way to get involved with your local bar association, network with your colleagues and become a leader in your legal community.
Adult Learner Essay Reviews

–

 early March dates to be announced (please contact Brad Avakian if interested). 
BAM! Book and Music Festival –

April 10, 2021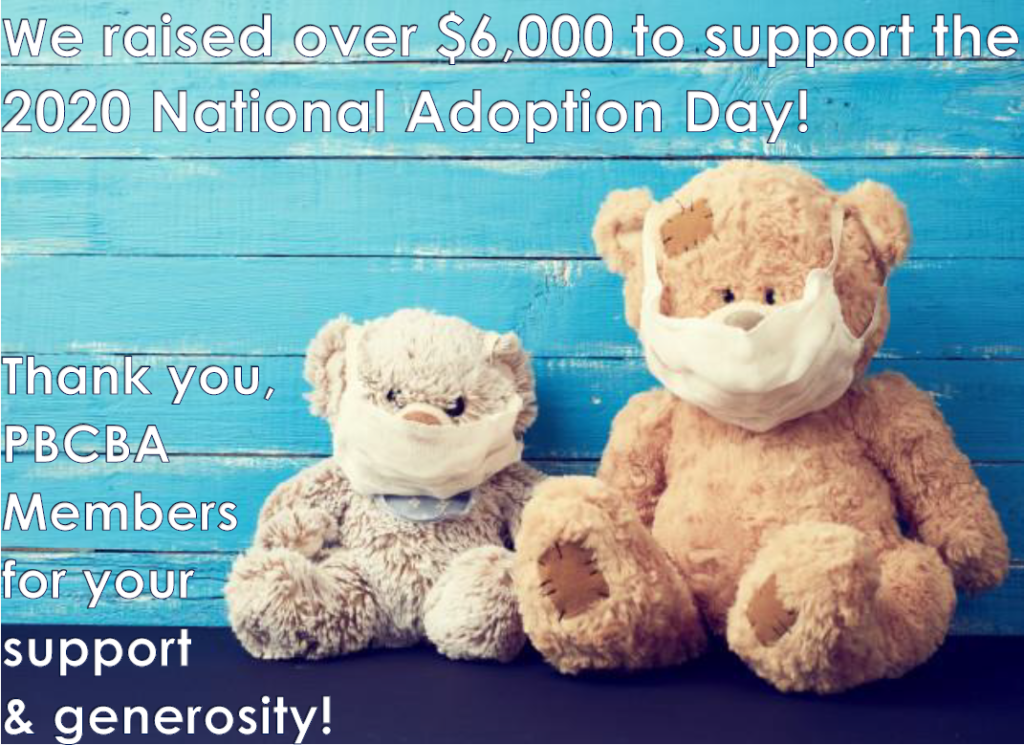 PBCBA is offering a new book club with one book per quarter that will be promoted to read, followed by a discussion about the book. The first book is The Love Songs of W.E.B. Du Bois. A 2021 debut novel by American poet Honoree Fanonne Jeffers. The book explores the history of an African-American family in the American South, from the time before the American civil war and slavery, through the Civil Rights Movement, to the present.
The discussion for this book will be held live via Zoom on December 1st, 2021 from 12:00 P.M. – 1:00 P.M.
To register for this discussion, please click here.